Welcome! This is a website that everyone can build together. It's easy!
Blue Meadow Ranch Home
Welcome to Blue Meadow Ranch where you can own your raise,groom,breed,and enter your horse in competions!!!Grow strong friendships with your horse,and your friends!!!Learn about horses you never heard about them before!!!!!!
If you want to buy a horse,go to Buy a Horse!!!



If you want to go and train,go to training and see if there are any openings!!!
There are competions,and that special prizes!!!And when you win put a trophy on your profile!!!

Honest
Oobvious
Respectful
Smart
Elegant






HORSES ARE LIFE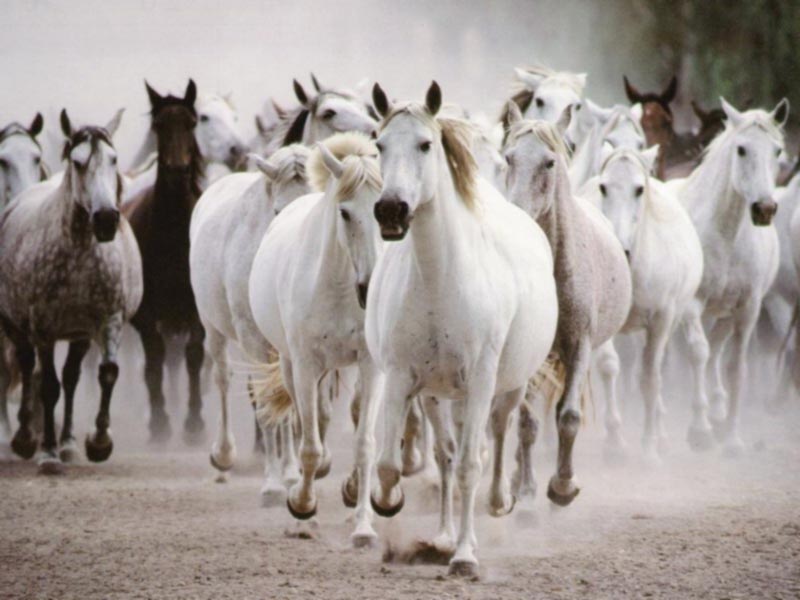 There are no threads for this page. Be the first to start a new thread.